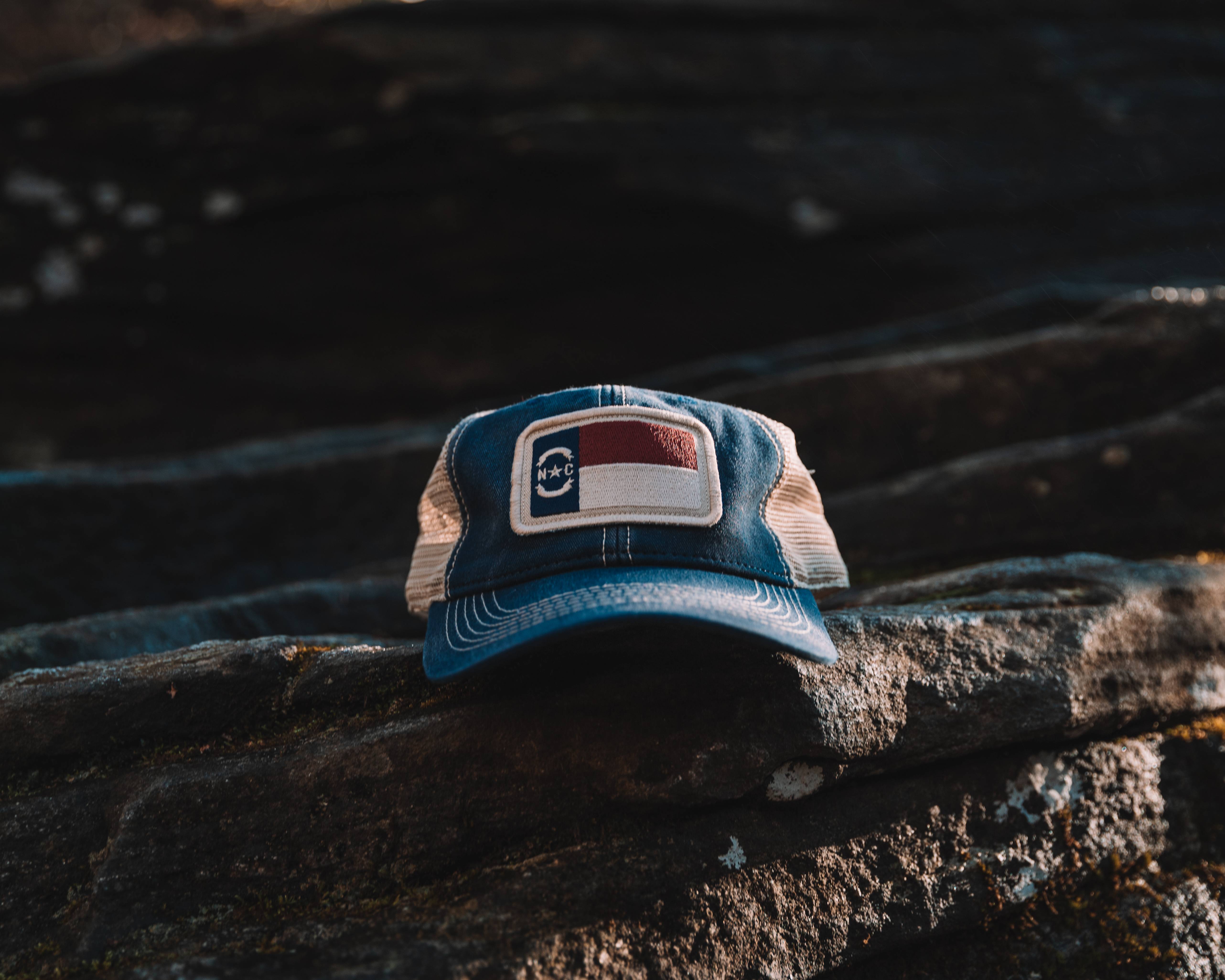 The Surfing Pig Tap Room - Curated Craft Beer for Outdoorsy Folks
Events

What's going on in our stores...
19

Jan

We should be starting our ukulele jams soon now that the pandemic is winding down. Taking plae at our New Bern location, ukulele players of all ages and levels of experience come together during a group lesson and learn tunes in the epic Surf jam sesh!


15

Jun

We attend many trade shows throughout the year, however; we look forward to our largest event, Outdoor Retailer. Finding new products, meeting other retail business owners, learning trends and best practices are just a few things accomplished at this years Outdoor Retailer.

01

Dec

Join us for a free yoga session every Wednesday night at 6 pm in our New Bern location!
In the Media

Read our spotlight articles here
01

Jul

"It's changed the whole dynamic of the store. If it were just apparel, we wouldn't get to meet people the way we do now."

23

May

A welcome addition to downtown Edenton, NC

20

May

"In the middle of an international pandemic [...] they began construction on a new store in Downtown Edenton..."
Explore

Cultivating Eastern NC, one story at a time.
22

Jun

In 2017, I spent 6 weeks hiking the Camino de Santiago trail (the Camino Frances). There are actually several trails that lead to Santiago, Spain; however, the Camino Frances is probably the most popular.

10

Feb

A story of community and connection along the Neuse River.