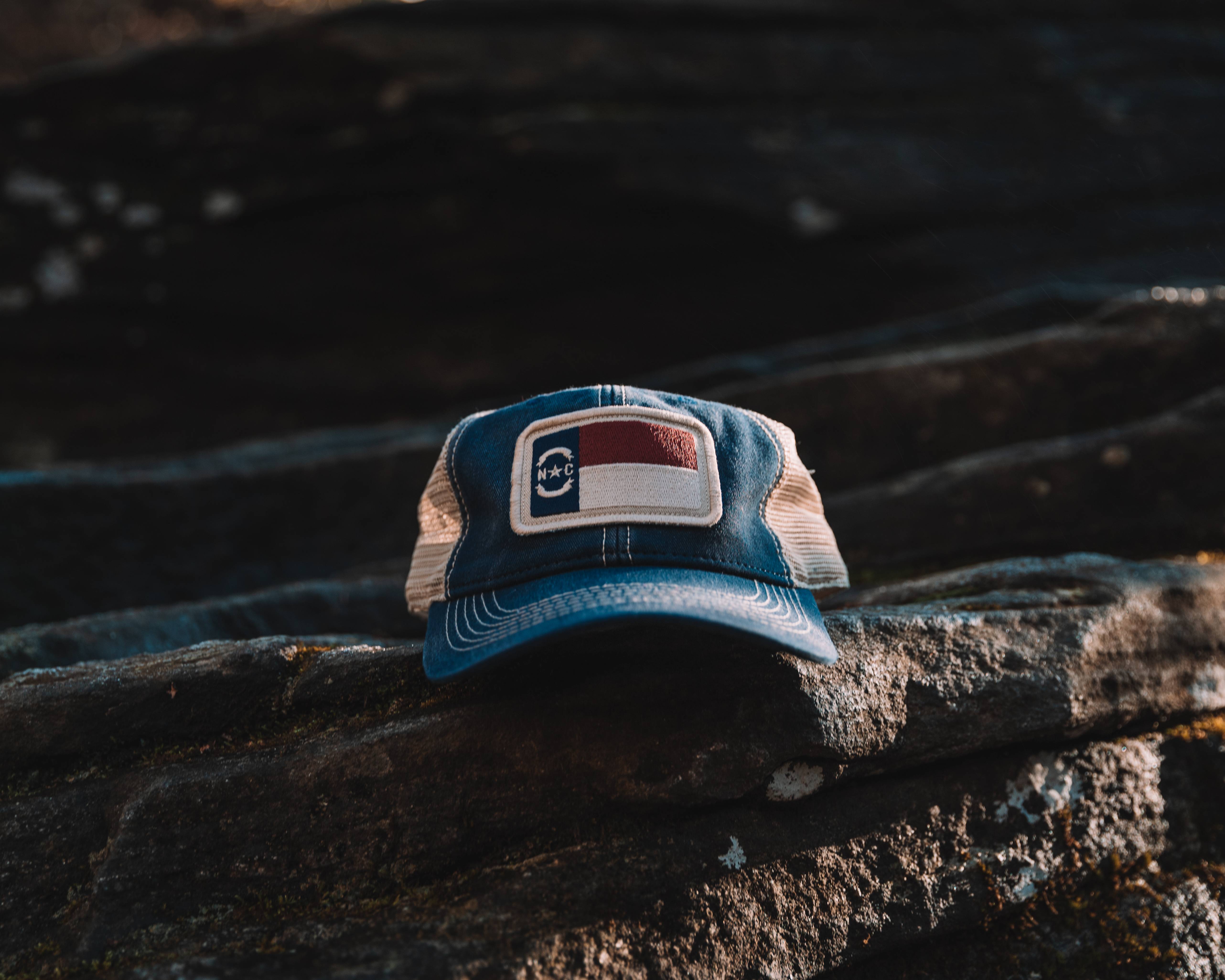 We accept most major credit cards -- Visa, Mastercard, American Express, Discover and PayPal.
Events

What's going on in our stores...
14

Dec

December 14th at 7 pm we have a fun karaoke night planned at our bar! Come out and show off your singing skills at our New Bern location.

01

Dec

Join us for a free yoga session every Wednesday night at 6 pm in our New Bern location!
In the Media

Read our spotlight articles here
01

Jul

"It's changed the whole dynamic of the store. If it were just apparel, we wouldn't get to meet people the way we do now."

23

May

A welcome addition to downtown Edenton, NC

20

May

"In the middle of an international pandemic [...] they began construction on a new store in Downtown Edenton..."
Explore

Cultivating Eastern NC, one story at a time.
10

Feb

A story of community and connection along the Neuse River.