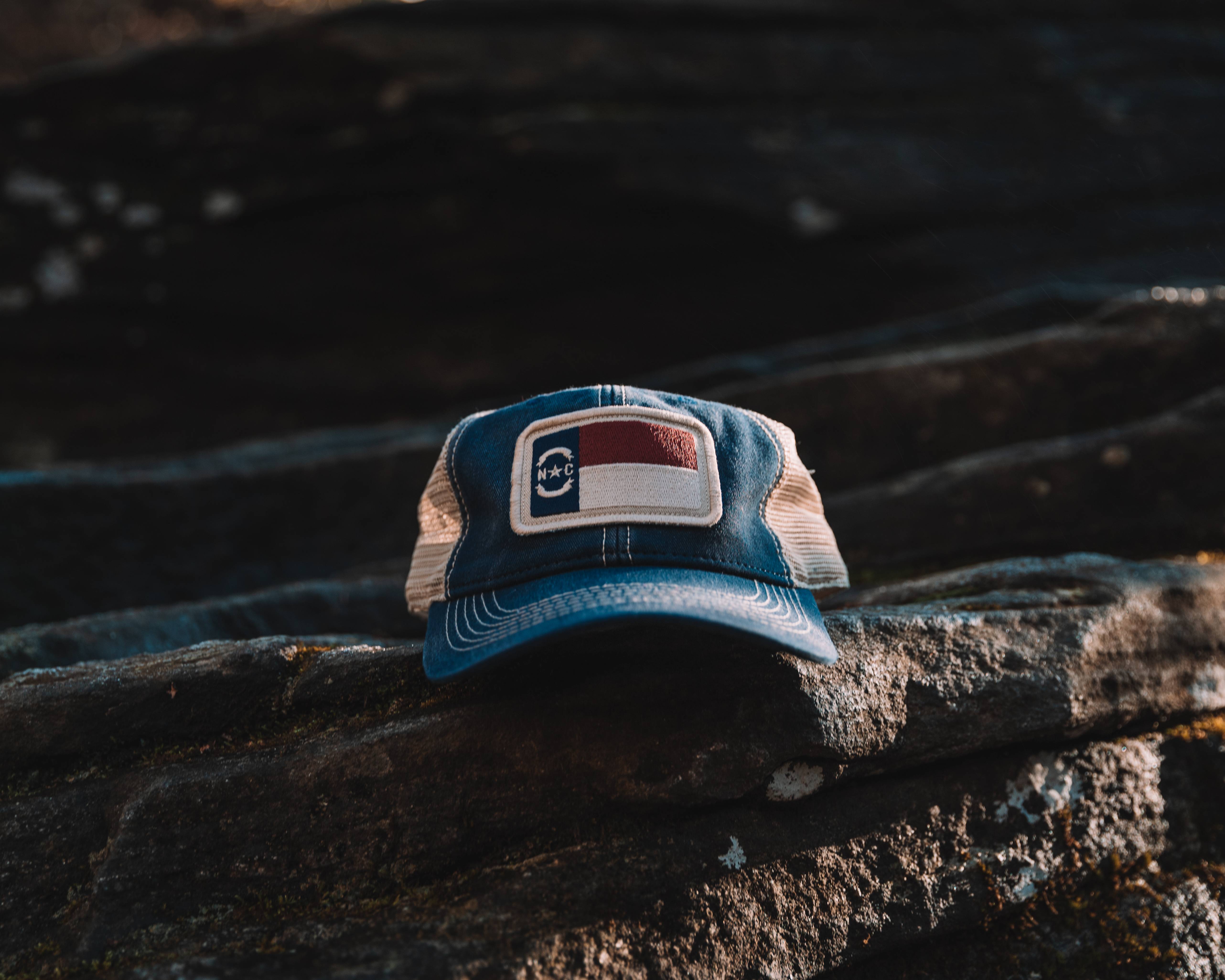 General terms & conditions
Please read these Terms and Conditions carefully before using http://www.surfwindandfire.com website and the mobile app.
​
Your access to and use of our web site is conditioned on your acceptance of and compliance with these terms. These terms apply to all visitors, users and others who access or use the Service.
If you wish to purchase any product or service made available through the service, you may be asked to supply certain information relevant to your purchase. This will include personal information that we keep securely or discard properly. WE DO NOT sell or provide your personal information to a third-party... ever.
Our web site may contain links to third-party web sites or services that are not owned or controlled by Surf, Wind and Fire. Surf, Wind and Fire has no control over, and assumes no responsibility for, the content, privacy policies, or practices of any third party web sites or services. You further acknowledge and agree that Surf, Wind and Fire shall not be responsible or liable, directly or indirectly, for any damage or loss caused or
alleged to be caused by or in connection with use of or reliance on any such content, goods or services available on or through any such web sites or services.
Let us know if you have any questions. We love how our legal team comes up with this stuff.
Events

What's going on in our stores...
19

Jan

We should be starting our ukulele jams soon now that the pandemic is winding down. Taking plae at our New Bern location, ukulele players of all ages and levels of experience come together during a group lesson and learn tunes in the epic Surf jam sesh!


15

Jun

We attend many trade shows throughout the year, however; we look forward to our largest event, Outdoor Retailer. Finding new products, meeting other retail business owners, learning trends and best practices are just a few things accomplished at this years Outdoor Retailer.

01

Dec

Join us for a free yoga session every Wednesday night at 6 pm in our New Bern location!
In the Media

Read our spotlight articles here
01

Jul

"It's changed the whole dynamic of the store. If it were just apparel, we wouldn't get to meet people the way we do now."

23

May

A welcome addition to downtown Edenton, NC

20

May

"In the middle of an international pandemic [...] they began construction on a new store in Downtown Edenton..."
Explore

Cultivating Eastern NC, one story at a time.
22

Jun

In 2017, I spent 6 weeks hiking the Camino de Santiago trail (the Camino Frances). There are actually several trails that lead to Santiago, Spain; however, the Camino Frances is probably the most popular.

10

Feb

A story of community and connection along the Neuse River.