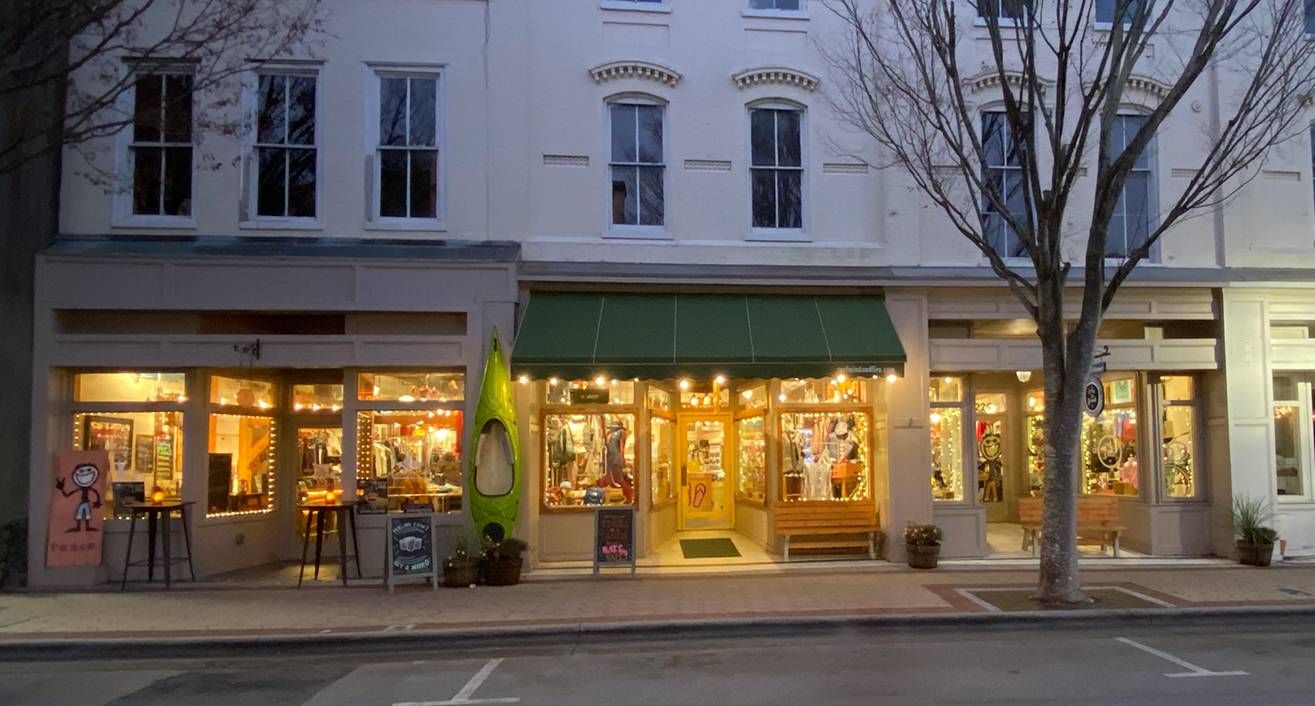 A surf inspired outdoor lifestyle shop located in historic, downtown New Bern, NC.  A little surf, a little outdoors and a little whimsical -- our store is just different enough that it can't be placed in a box; thus, we are not a box store.  Outdoor gear and clothing, curated craft beer and wine, coffee, sodas, yoga classes, ukulele jam sessions and adventure travel -- all can be found in one shop. Please visit us in both New Bern, NC and Edenton, NC. Enjoy our fun products and great customer service.
Find us at:
230 Middle Street
New Bern, NC 28560
and
325 S. Broad St.
Edenton, NC 27932
Explore

Cultivating Eastern NC, one story at a time.
10

Feb

A story of community and connection along the Neuse River.