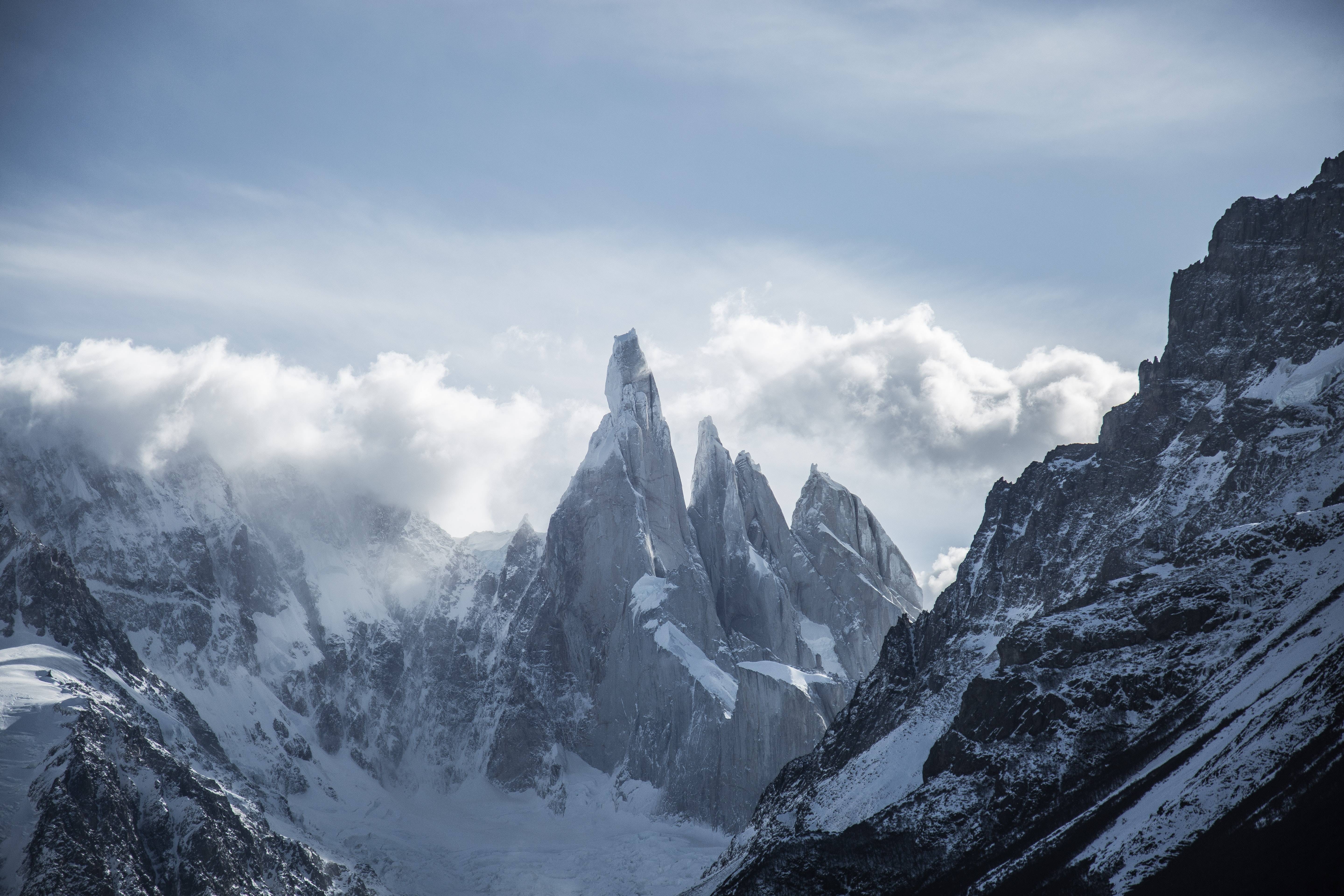 Information
Surf, Wind and Fire
230 Middle Street
New Bern, NC
28560
Hours of Operation:
Monday: 10am - 5pm, Tuesday through Thursday: 10am - 6 pm
Friday - Saturday: 10am - 7pm Sunday: 11am - 4pm
---
Frequently asked questions
FAQ & Special Order Form
1.1

Have a Special Order Request?

Want something by a brand we carry but don't see it? Fill out this Special Order Form and we'll see if we can get it for you!

We can't promise that our vendor will have it, but we can definitely inquire for you. Follow the link below to fill the form out and we'll get in contact with you as soon as we know the availability of your request.

Click Here For Special Order Form!

 
1.2

How fast will my product ship?

We try to ship within 1 to 2 business days. If there is a delay, we will contact you.
1.3

Do products ship US Postal Service, UPS or Fedex?

Small products, less than 5 lbs. will be shipped via USPS. Larger items will be shipped using FEDEX.
1.4

We love the hats. Where are our hats manufactured

We use S.L. Revival Co. for all of our custom shirts and hats. You can learn more about S.L. Revival Co. at http://www.revivalhats.com
1.5

Why the surfing pig logo?

We are located in eastern NC. This is hog country and the best surfing on the east coast. It also makes a really cool logo.