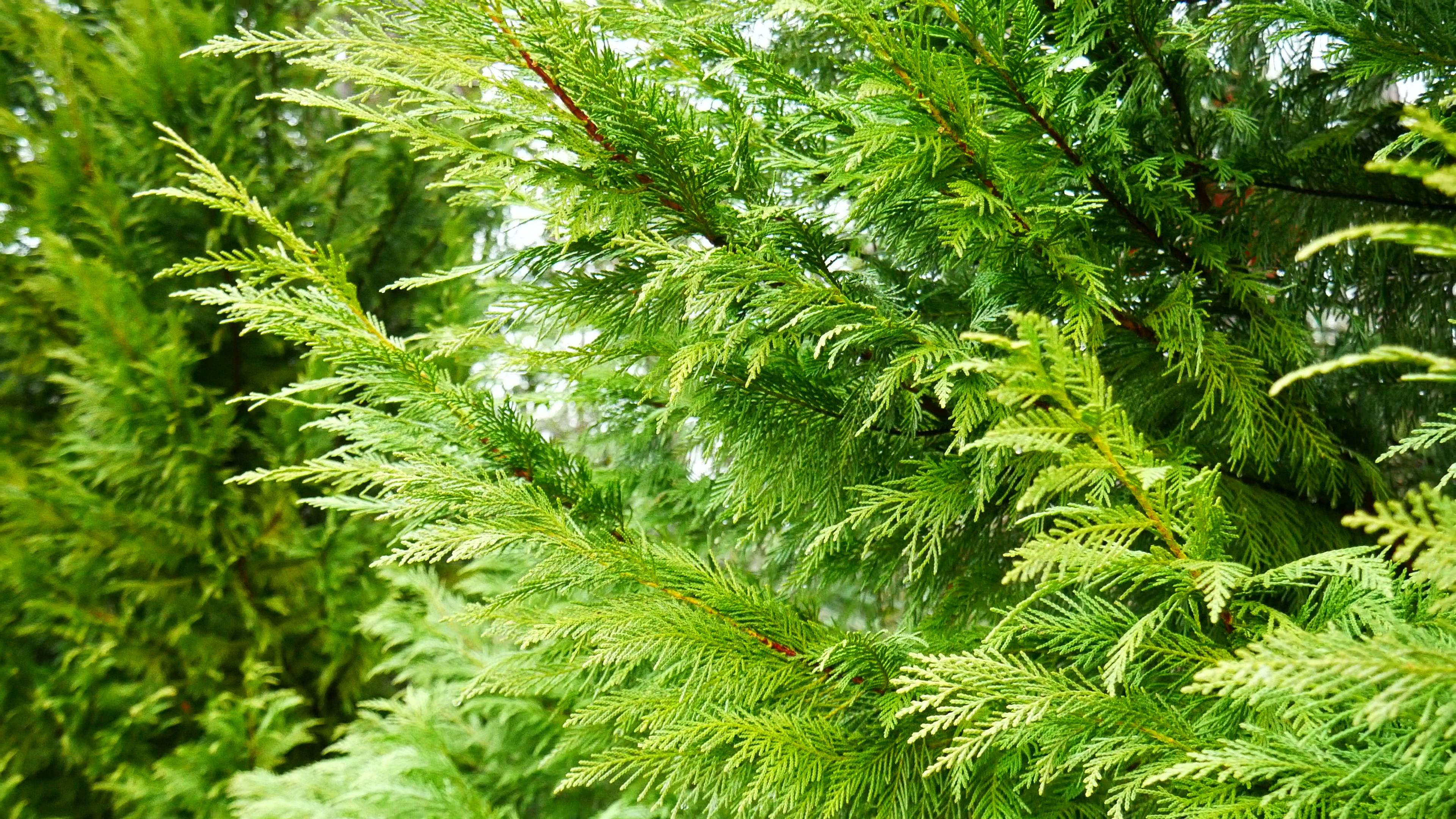 Cultivating Eastern NC, one story at a time.
22

Jun

In 2017, I spent 6 weeks hiking the Camino de Santiago trail (the Camino Frances). There are actually several trails that lead to Santiago, Spain; however, the Camino Frances is probably the most popular.

10

Feb

A story of community and connection along the Neuse River.