About Surf, Wind and Fire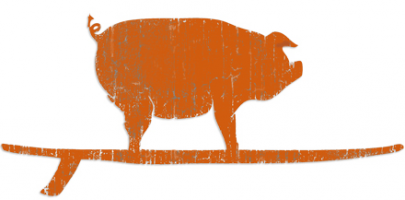 A surf inspired outdoor lifestyle company outfitting you with the best clothing and gear. We hope to inspire you to walk the world, surf the earth, learn new things and build community. You will find great brands like Patagonia, The North Face, Chaco, Kuhl, Howler Brothers, Catch Surf and various other outdoorsy items. Hit the water with Hurricane Kayaks, Pulse Boards, Catch-Surf surfboards, or shred the pavement with Kahuna Creations, Loaded, and Sector 9 longboards. Camping, backpacking, hiking the Camino de Santiago or the Appalachian trail....we've got you covered with Oboz footwear, Hoka One, Osprey Backpacks, and Kelty tents and sleeping bags. If you enjoy the great outdoors, you will enjoy our store! If you plan to travel some place unique, let us help you get there.


Shop our popular Surf, Wind and Fire Logo Wear Shop here.