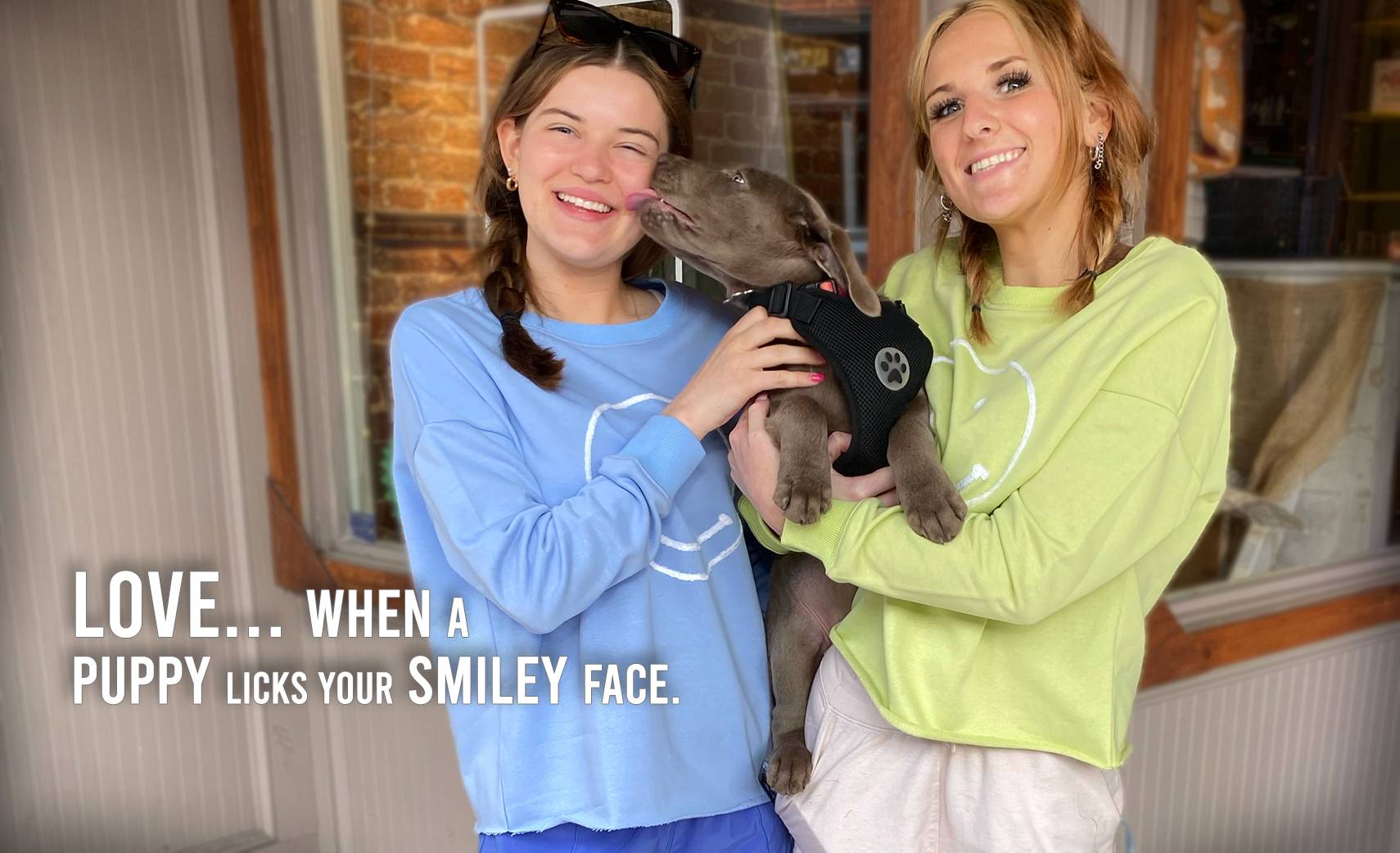 A surf-inspired outdoor clothing and gear shop in Eastern NC

Surf, Wind and Fire
Featured products

Selected especially for you

Knives & Multi-Tools

Sharpen your gift giving skills...

Our selection of knives and multi-tools will make a great gift.

230 Middle Street
New Bern NC 28560
(252) 288-5823

325 South Broad Street
Edenton North Carolina 27932
(252) 288-5823

900 Broad St
New Bern NC 28560
(252) 288-5824
Events

What's going on in our stores...
28

Feb

The first Sunday each month is Surf, Wind and Fire's street party on King St. in downtown Edenton. Activities start at 12pm and continue until 4pm. Music, activities for little and kids and big kids,

19

Jan

We should be starting our ukulele jams soon now that the pandemic is winding down. Taking plae at our New Bern location, ukulele players of all ages and levels of experience come together during a group lesson and learn tunes in the epic Surf jam sesh!


15

Jun

We attend many trade shows throughout the year, however; we look forward to our largest event, Outdoor Retailer. Finding new products, meeting other retail business owners, learning trends and best practices are just a few things accomplished at this years Outdoor Retailer.
In the Media

Read our spotlight articles here
27

Feb

Stay at a charming inn, eat incredible seafood, explore maritime history, take a beautiful boat ride in Edenton Bay, and more in this historic former port town on Albemarle Sound.

01

Jul

"It's changed the whole dynamic of the store. If it were just apparel, we wouldn't get to meet people the way we do now."

23

May

A welcome addition to downtown Edenton, NC
Explore

Cultivating Eastern NC, one story at a time.
22

Jun

In 2017, I spent 6 weeks hiking the Camino de Santiago trail (the Camino Frances). There are actually several trails that lead to Santiago, Spain; however, the Camino Frances is probably the most popular.

10

Feb

A story of community and connection along the Neuse River.